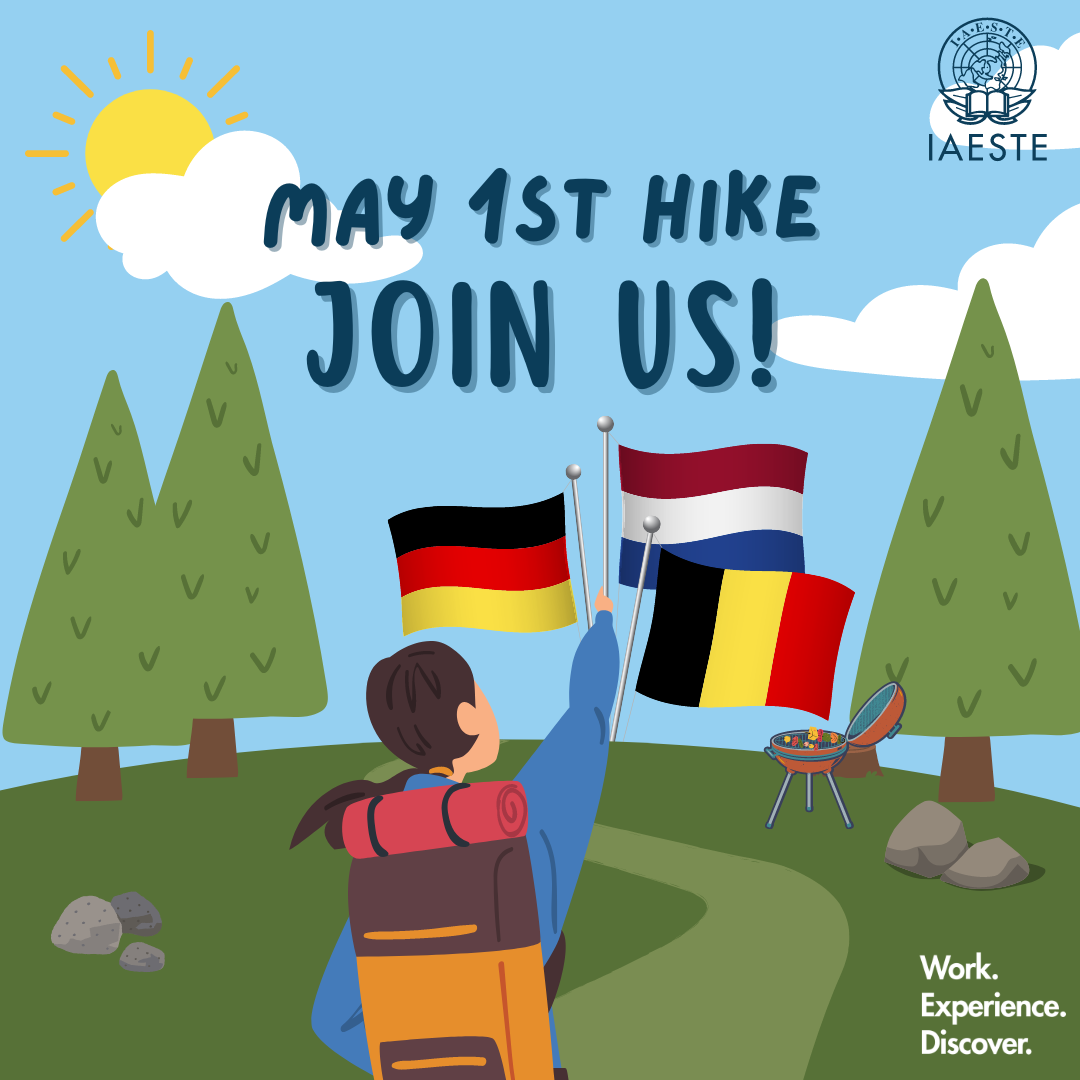 MAY 1st Hike to Dreiländereck 2023
305
305 people viewed this event.
Summer is coming!

What better way to spend your time than hiking with a bunch of awesome people to the Dreiländereck!
We wouldn't be IAESTE if we just do a normal hike. Of course we will combine the grueling way to the highest peak of the Netherlands with some relaxing things like BBQ, flunkyball and more
Everyone is Welcome! 
Meet Up will be at 11am at Bahnhof Schanz.
Email will be sent to all participants couple days prior to event with more infomation.  
Please bring your own food and preferred drinks, we will take care of the BBQ and fun activities